Babies Classes Online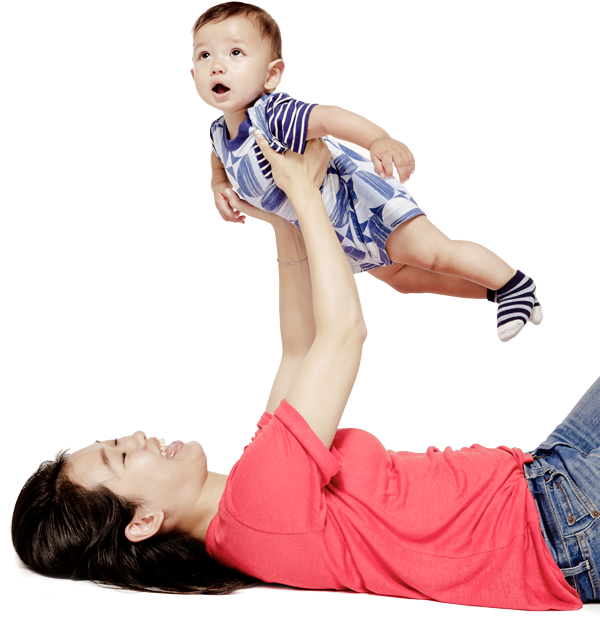 Interactive Music Classes for New Parents
Your little one was born ready to make music! In this special class for parents with babies under nine months old, you'll learn lots of fun, interactive music activities that will support your child's growth in so many areas, including their physical, socio-emotional, language, and early brain development. Your expert teacher will also share ideas for how music can help you get through your day. And you'll join a community of other parents who are just as sleep-deprived as you! The best part? There is no screen time for your little one.
No Screen Time for Baby!
In Babies Classes Online, your teacher will guide you to position your infant so they are looking at YOU, not the screen. You follow the teacher while your baby watches you, and you leave each class inspired to make each day more musical.
Listen to Our Award-winning Music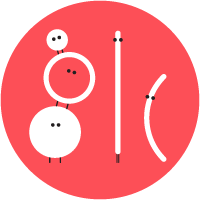 All Music Together classes use our award-winning music, loved by children and grownups alike. (Some of our parents have even been caught singing along when their children aren't around!) Listen to samples of a few favorites, plus download our "Hello Everybody" app to hear eight free, full-length songs.
Listen Now
Find an MT Online Class in Your Neighborhood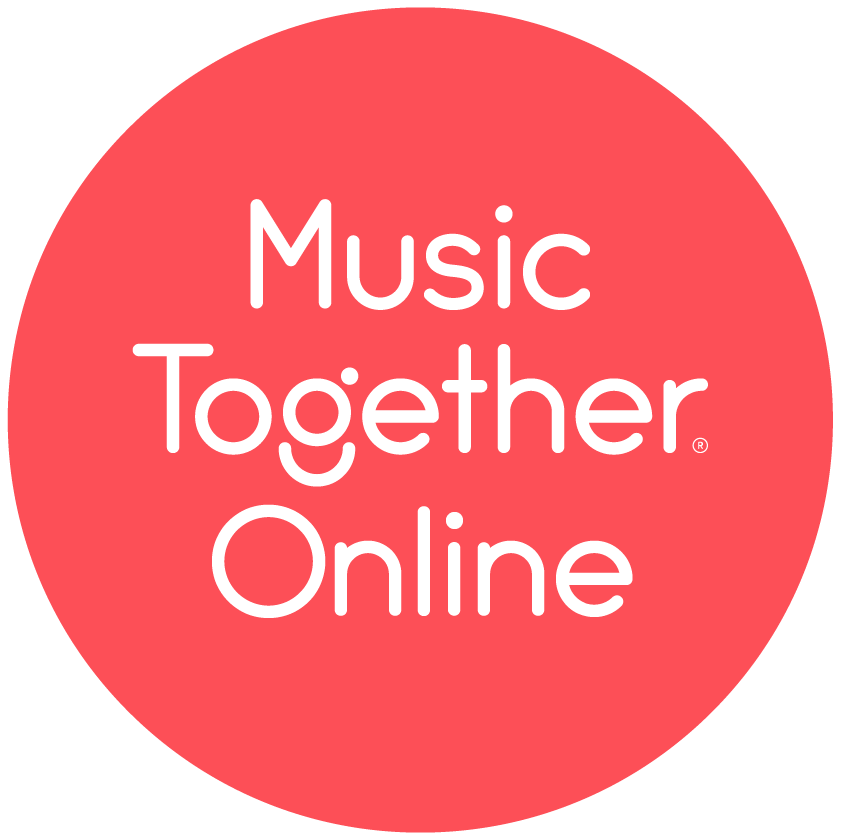 Join the fun with your child! Go to our Class Locator to find a location near you, and ask about joining an online music class. 


Find a MT Online Class