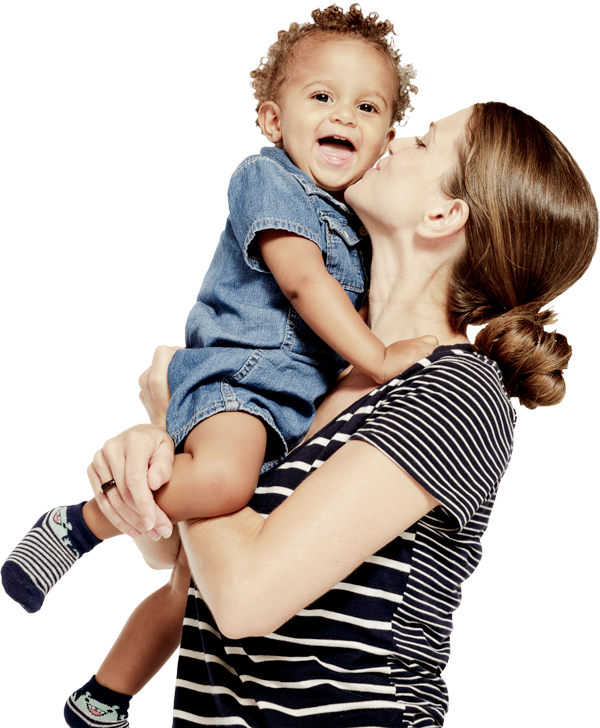 Music Together® Class Types
When you hear the phrase, "kids' music classes," you might envision a room with a teacher in front of a semi-circle of children, with a line of adults standing against the wall, lattes in hand. In reality, Music Together classes are informal, and all about family fun! In our classes, the grownups have just as much fun as the children as everyone sings, dances, and plays rhythm instruments—together! (No latte required.) And the take-home materials that every family receives help continue the fun at home.
Music Together offers a range of class types by age group—babies, toddlers, preschoolers, and big kids! In our classes, a variety of ages, stages, and learning styles are welcome. Take a look at what we offer. There's certain to be a class that's just right for your family.