Add Music Together® Classes to Your Organization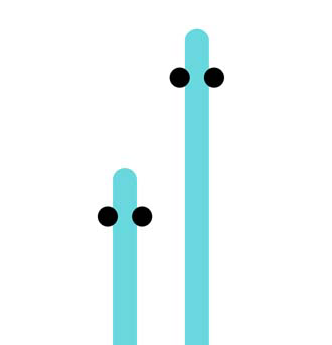 Music schools, arts centers, and other businesses that offer community programming may apply for a license to add Music Together to their roster of classes. Our global reputation, award-winning curriculum, and professional support for teachers and arts administrators lead to robust enrollment, and Music Together prepares students for a lifetime of music-learning and involvement in the arts.
Music Together is an effective feeder program for arts organizations offering classes for school-aged children. When it's time for formal music lessons, parents naturally look to the school where they took early childhood music classes. Community arts organizations may apply for a license to offer classes or work with a licensed center director to provide classes as a program in residence. 
Learn More
In Music Together Generations classes around the country, elders in independent/assisted living facilities, nursing homes, and senior day programs are delighted to make music with families with young children. Read more about our unique intergenerational program. We can help you identify a teacher in your area who can bring classes to your facility. 
Contact Us
Many licensees partner with local nonprofits to reach families in need. We have an on-staff outreach mentor and a board-certified music therapist who support our licensees in their work with underserved populations. We also offer special rates to qualified programs that work with these families. 
Learn More