The Benefits of Music for Children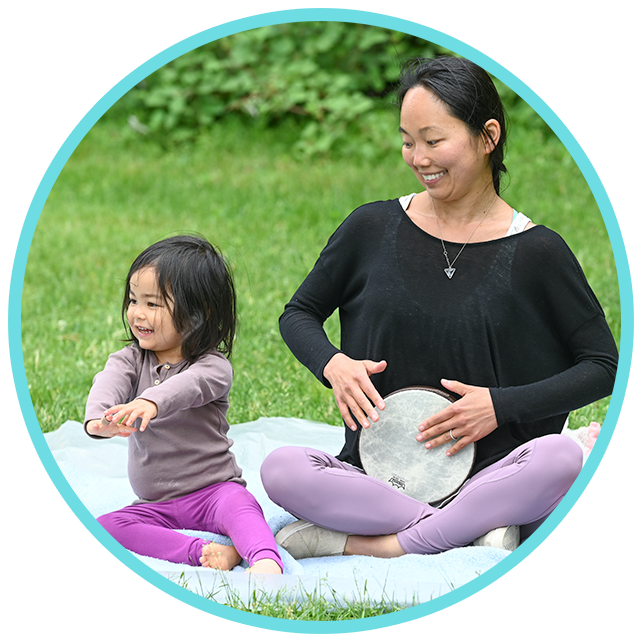 The effects of music on children are magical. Music can be both energizing and calming, and it can enhance bonding and help with transitions. Anyone who has sung a fussy child to sleep knows that music can be transformative. And as you've undoubtedly discovered while trying to wrestle your little one into their clothes, singing to make the process fun also makes it a whole lot easier!
These benefits of music are a compelling reason for you to make every day with your child a musical one! And as it turns out, there's a lot of learning involved, too.
Music Learning Supports All Learning®
In our research-based Music Together® classes, the benefits of learning music for children include learning how to sing in tune and how to keep a beat. Another important benefit of learning music is that it can allow your child's creativity and self-expression to blossom and increase your child's confidence.
Learning music also supports your child's overall development—something we call Music Learning Supports All Learning®. Active music-making creates unique connections in the brain that support your child's language, social, emotional, cognitive, and physical development, too.
Benefits for Babies, Toddlers, Preschoolers, and Big Kids
There are benefits of learning music for children at every stage. Read more about your child's stage and the type of class that is right for them.