Music Together® Classes at Our Licensed Centers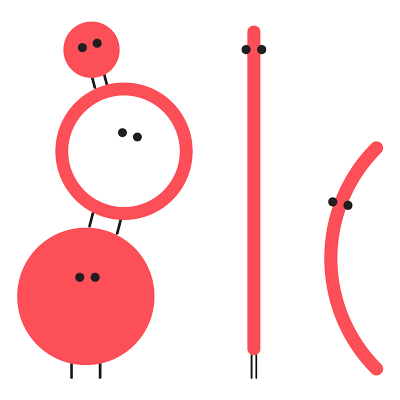 The cornerstone of the Music Together program is the Mixed-Age class for children from birth through age five and their caregivers. Music Together was the first early childhood music program to offer music classes for mixed ages. Child development researchers have known for a long time that the natural, family-style environment of mixed-age classes is the best way for young children to learn. And because mixed-age classes are open to all children in this age group, you can schedule many classes throughout the day—which allows you to optimize enrollment. Mixed-age classes are also convenient for busy parents because they can enroll more than one of their children in the same class.
While babies are welcome to join mixed-aged classes, you can also offer Babies classes specifically for infants 8 months of age or younger. New parents in particular are eager to meet other parents of newborns in a nurturing, supportive environment. Parents who enroll in Babies classes usually reenroll semester after semester and become wonderful Music Together ambassadors.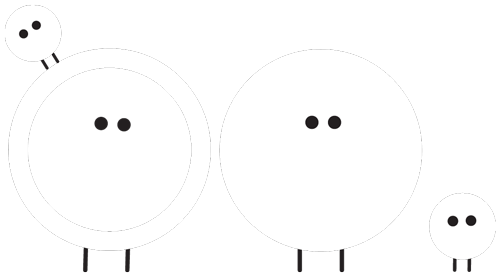 When you offer Music Together Generations classes, you partner with a local retirement home or senior center to provide mixed-age classes that their residents attend, too. It's a win-win for everyone—the parents and children have the opportunity to engage in a multi-generational music experience, and the seniors enjoy a lively, stimulating musical and social experience each week. Offering Generations classes gives you yet another opportunity to create community through our program.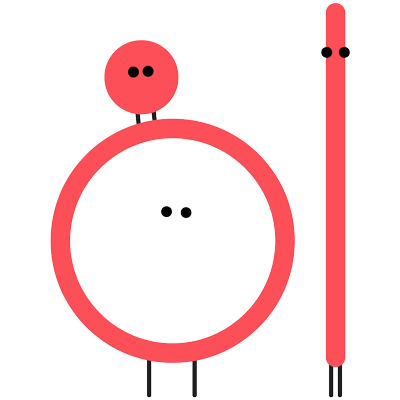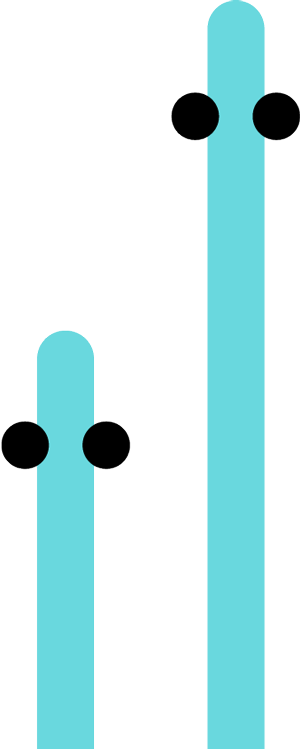 When children enter kindergarten and "graduate" from our mixed-age classes, they often leave with basic music skills but aren't yet ready for formal music lessons. That's the perfect time for our classes for 5-, 6-, and 7-year-olds. Parents like that their older children can continue their music education in the comfortable setting and with teachers they already know and love.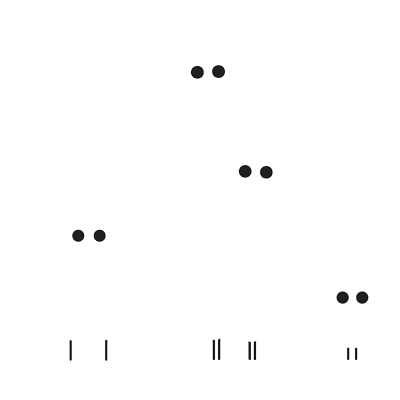 Guitar for Grownups was created for adults whose children are already enrolled in Music Together and who want to learn to play songs they're singing in class. Designed for beginners and those who have basic guitar skills, the program appeals to adults who want to learn a new skill and it gives them a new way to connect with their children through the music they know and love. And harried parents appreciate your offering them a weekly fun night out (or date night) without their children!
Other Options
Expand your community reach by bringing Music Together to more children with our programs for early learning settings or clinical practitioners.