Music Together® Classes for Big Kids
Ages 5 through 7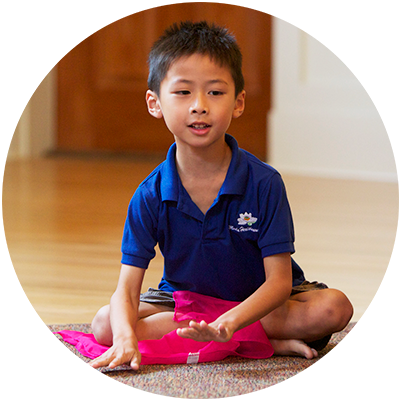 Your big kid is independent and will not let you forget it! Big kids have minds of their own and know what they like. Being challenged. Playing games. A class for music and learning that doesn't talk down to them. For the record, they also know what they don't like. "Babyish" things. Most vegetables. And sometimes you (this, too, shall pass).
We have just the thing—music classes for 5-, 6-, and 7-year-olds! Music Together Big Kids challenges children to use their voice and body in new ways, exercise their leadership, and make new friends. Every class is an opportunity for more musical learning to help boost your big kid up to the next step of music development. And if you're looking to ease your child toward formal music lessons, our music classes for big kids can help with that, too.
As a parent, you can also join in on the fun! In Big Kids classes, your attendance is always welcome, but it's not required.
Benefits of Music for Big Kids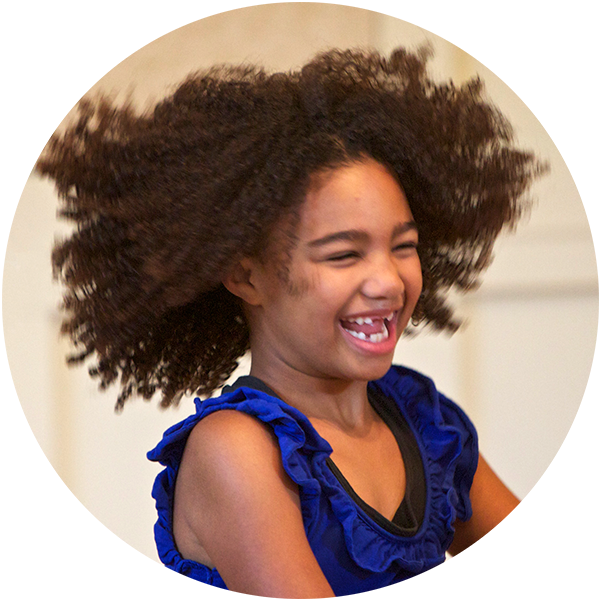 Find a Big Kids Class in Your Neighborhood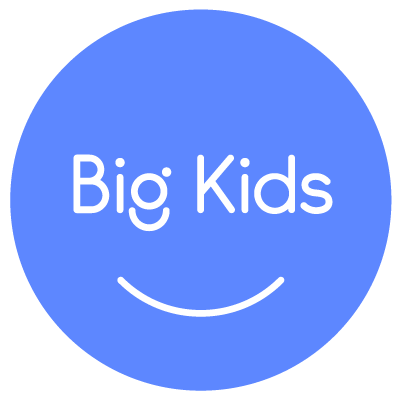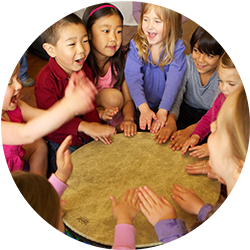 Some elementary schools offer Music Together classes, too! We've developed a special curriculum for kindergarten and elementary schools so that older kids can enjoy the benefits of Music Together even when they're in school full-time. Learn how you can help bring the Music Together curriculum to your child's elementary school.
Contact Us