Music Together Within Therapy® Program Overview
Music Together Within Therapy is a licensed application of Music Together that credentialed allied health professionals can use to support the treatment of individuals or small groups. Our nine beautifully crafted song collections, each with 25 songs, can be used in working in several different learning domains, including communication (both expressive and receptive), physical (both fine motor and gross motor), sensory, cognitive, and social.

Materials and Support
As a Music Together Within Therapy licensee, you'll receive access to the Music Together program, materials, and support. Customizable, supplemental materials developed by and especially for clinicians will help you design therapeutic interventions and in session planning. We'll also give you access to slowed-down versions of our recorded songs, unique graphics, templates for communication boards, and other support materials created for the therapeutic environment.
Once you receive your trademark license from Music Together, you may offer Music Together Within Therapy anywhere that you provide therapeutic services. Venues have included private homes, children's hospitals, schools for children with disabilities, speech therapy clinics, music therapy practices, and community-based Music Together centers, among others.
Clinician Requirements
To be granted a Music Together Within Therapy trademark license, you must already be credentialed to practice in your clinical field. You must also complete the online Music Together Teacher Training, a comprehensive introduction to the Music Together program and philosophy. (It's also pre-approved for 31 Continuing Music Therapy Education credits!) You will apply for the training after your license application is pre-approved.
Continuing Education and Professional Development
Our program offers several opportunities for continuing education. Music therapists can access a variety of courses approved by the Certification Board for Music Therapists (CBMT). To see the credits awarded for our Teacher Training Workshop, click here.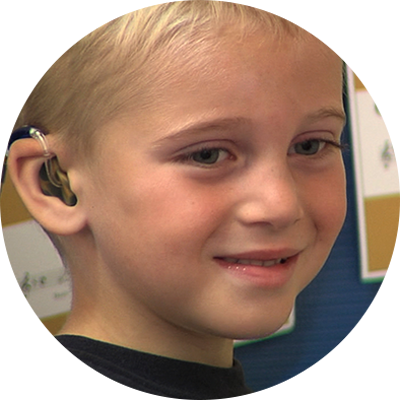 Become a Provider
If you're ready to take the next step, contact us to discuss how you would benefit from joining our Music Together Within Therapy community of providers.