Benefits of Offering Music Together®
More than thirty years ago, Music Together pioneered early childhood music education by creating a program that deeply involves parents in the learning process. We've been the leader in the field ever since. As a licensee, you'll benefit from being trained and supported by the best, and our brand-name recognition and great reputation will help you build and maintain enrollment.
Here's an overview of the ways Music Together Worldwide supports our center directors. Feel free to contact us with any specific questions.
The Music
Both children and adults (and our teachers!) love the award-winning music in our nine song collections. The songs come in a range of tonalities and meters with rich harmonies and intricate rhythms, performed by accomplished musicians. Our outstanding original songs and arrangements of traditional favorites from cultures around the world keep you inspired—and keep families coming back semester after semester. Recordings are provided to parents and teachers through our Music Together app, downloads via our website, as well as CDs.
Cutting-Edge Research
In the world of early childhood music education, we're on the cutting edge! We have a "lab" school where Music Together coauthors continually test the changes they make to the program as they adapt it for new audiences. Because of our commitment to using the latest knowledge in the fields of early childhood education and music development, our programs are often the subject of research studies.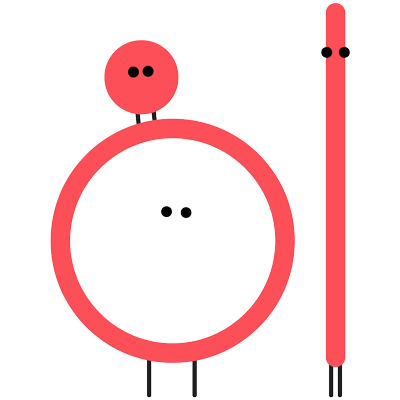 Professional Growth
As a licensee, you'll receive thorough, professional support to help you build your teaching and business skills. One-on-one phone mentoring, live workshops, and a huge library of online resources help you keep on top of both Music Together curriculum developments and the requirements of your business.
An Inspiring Community
There's no other community in the world like ours! Through trainings, workshops, conferences, and online forums, you'll become part of this vibrant, inspiring group of like-minded teachers and directors.