Music Together® Research
If Music Together were a tree, then research would be the rich, fertile soil that first allowed it to take root and now continues to feed its growth. Because research on music in early childhood was central to the creation of Music Together, we call ourselves a research-based music program. And as a pioneering early childhood development program, Music Together was and is a subject of independent research by others through partnerships with leading universities, early childhood labs, and community-based research organizations.
An Ongoing Commitment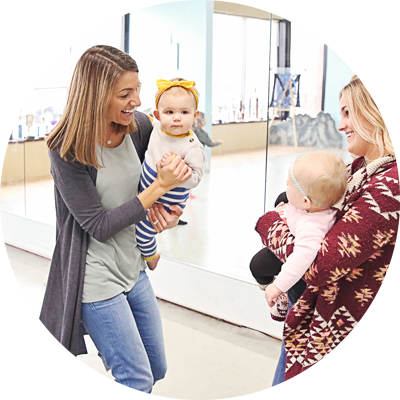 In order to keep on top of new discoveries and trends in music and early childhood development, Music Together has a research team led by program coauthor Dr. Lili M. Levinowitz. Our on-staff early childhood music experts are frequent presenters at professional early childhood, music education, and music therapy conferences. Changes to the curriculum and new programs are tested "in the lab"—at our Music Together Lab School in Princeton, New Jersey. That way, Music Together continues to evolve, innovate, and stay on the cutting edge.