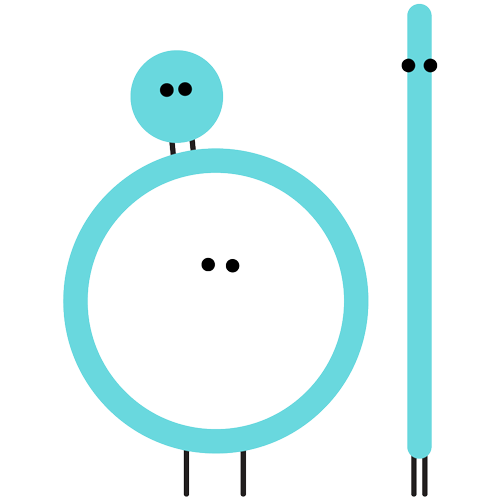 Funding and Support for Music Together
These days, it seems that education funding for music programs is always on the chopping block—when belts tighten, music is the first to go. In the face of how difficult it is to get funding for educational music programs, we are especially proud to report that since 1989, a wide variety of funders have supported Music Together outreach. Private and public funding sources include:
Albin Foundation
Brindle Foundation
Children's Futures
Cross Ridge Foundation
Don Campbell (The Mozart Effect®) and other private donors
First 5 California
Frog Rock Foundation
Frost Foundation
Geraldine R. Dodge Foundation
Health and Human Services Departments
Investing in Innovation Fund (I3) (U.S.D.O.E.)
Michigan Department of Education
National Endowment for the Arts
Nordson Foundation
Oklahoma Arts Council
PNC: Grow Up Great
Sandoval County, New Mexico
Target
21st Century Community Learning Centers grant (U.S.D.O.E.)
United Way
Verizon
Walmart
Various state and local community foundations and social services agencies
For information about how to get funding for Music Together projects, contact us at outreach@musictogether.com.