The Importance of Parents and Caregivers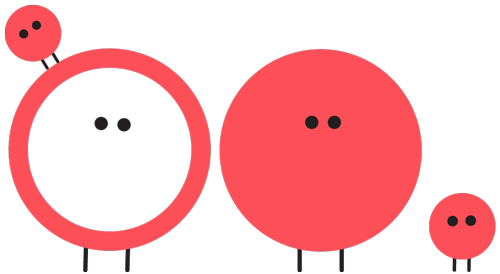 At Music Together®, we know that children learn from the important role models in their lives—their parents, caregivers, and teachers. To increase family engagement and complete the home-school connection, we provide resources for families to use at home and encourage the school and Music Together specialist on collaborating to offer schoolwide family events.
We've found that when parents and caregivers are given the tools to engage musically with their children, they'll use them—especially when they discover that they are helping their children become confident music-makers and supporting their overall growth, too.
Families gain musical tools to support their child's learning and development in fun and developmentally appropriate ways—anytime, anywhere.
Families know what their child is doing at school, and the learning that takes place in the classroom can be extended into the home.
The home learning environment is enhanced with educational materials and activities, and the learning that takes place in the classroom can be extended into the home.
Families gain new tools for effective parenting (e.g., supporting transitions and routines, behavior management, supporting their child's focus, etc.).
Music activities encourage experiences that support sensitive-responsive adult-child interactions and bonding.
Music is a way for families to have fun together and can help to relieve parental stress.
Materials for Families
All Music Together In School families receive:
Audio recordings and a code to download the year's music
Access to streaming the collection music to their iOS or Android devices with our Music Together app
A colorfully illustrated family songbook with activity ideas
Access to the online Family Music Zone, with activities and resources just for Music Together families
A guide to learn more about their role in their child's music education
Access to available translations of songbook activities and other support materials

Family Music Events
As part of the Music Together In School program, the school and the specialist schedule family events so parents can see Music Together in action! Parents and caregivers join in the music-making and engage with their children's classroom teachers, other families, and the school as a whole. This kind of event creates a stronger school community.