The Music Together® In School Curriculum
At Music Together, we value music development for its own sake, because being able to sing in tune and keep a beat is the birthright of every child! But we also know that music development benefits the whole child, supporting their development in key early learning domains. That's why we say Music Learning Supports All Learning®.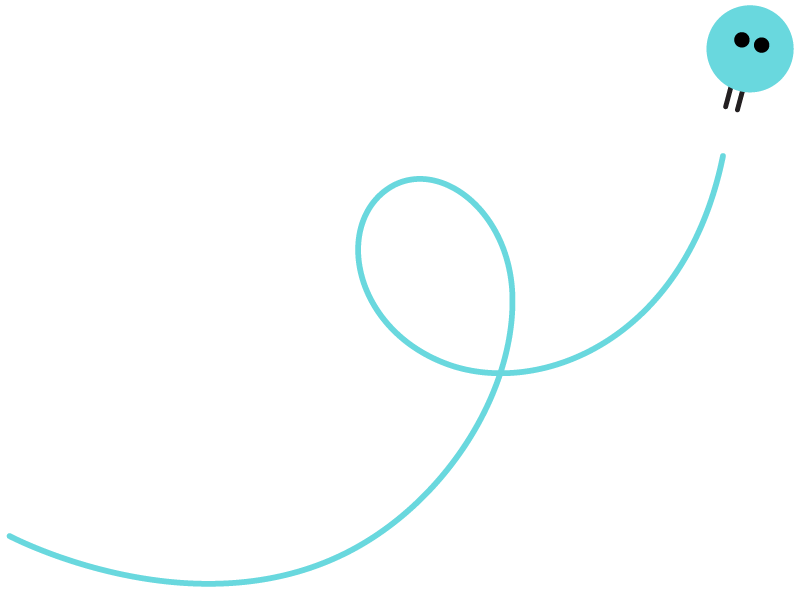 By giving children what they need to grow musically in a playful, developmentally appropriate, and musically rich way, our comprehensive music curriculum and proven program model raise the overall quality of a child's education and supports all kinds of learners, including children with special needs. And because we bring our research-based model to the entire school community—children, teachers, and families alike—we also support family engagement, parent-child relationships, and teachers' professional development.