Frequently Asked Questions
In what types of schools can the Music Together® curriculum be offered?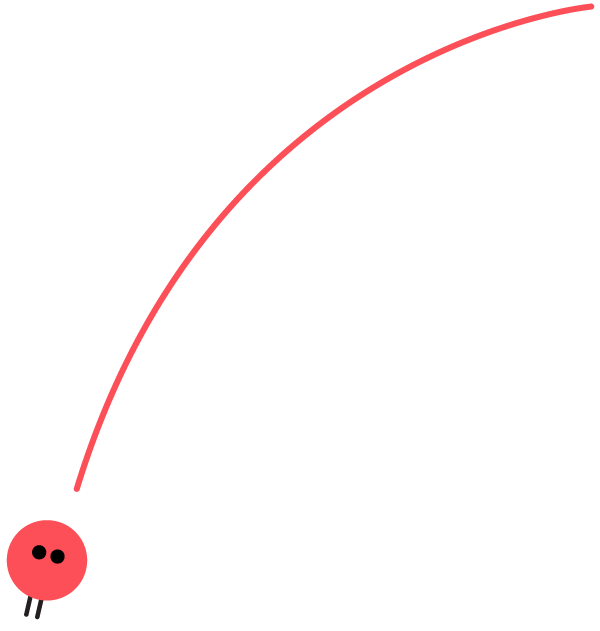 The Music Together in-school curriculum can be offered in any early learning setting, including pre-kindergarten programs; Head Start classrooms; childcare centers; in-home care; and public, parochial, and independent schools.
How much music will I have access to each year?
There are three year-long rotating song collections in total. Each collection contains 44 songs, rhythmic chants, and instrumental play-alongs.
What type of music can I expect to use as part of the curriculum?
Our three in-school song collections include a mix of original songs and traditional tunes in a variety of genres, styles, and cultures, including folk, blues, classical, rock, jazz, and world music. In each collection you'll find songs, chants, tonal and rhythm patterns, and instrumental play-alongs in varied tonalities and meters. The music is fun, sophisticated, and loved by children and grownups alike!
Beyond the music, what kinds of support would I receive as a school, Music Together In School licensee, and/or specialist?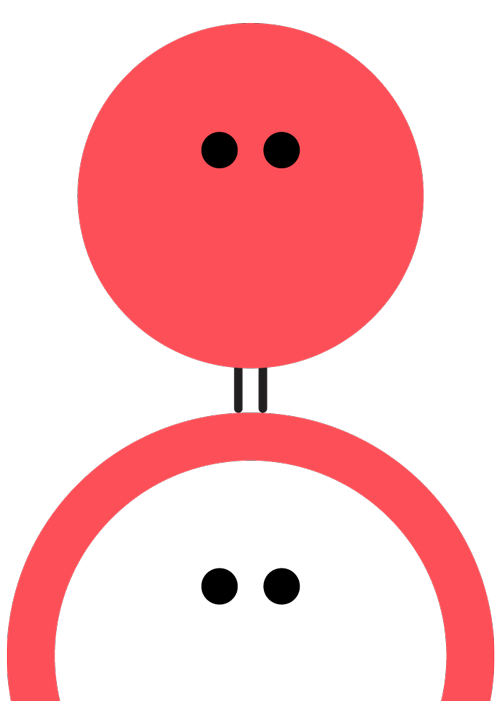 When our comprehensive curriculum is used in schools, licensed schools and specialists receive rich and varied materials and print and online resources, as well as an extensive array of ongoing support services. For more details, see Core Components or contact us.
Which ages does the Music Together In School curriculum serve?
The in-school curriculum is designed to serve children from birth through and including kindergarten. Some schools have used the program with first-graders. Contact us to learn more.
Do I have to offer Music Together to every class in my school?
No, but every child in the participating classrooms must be included.
Are there class size requirements?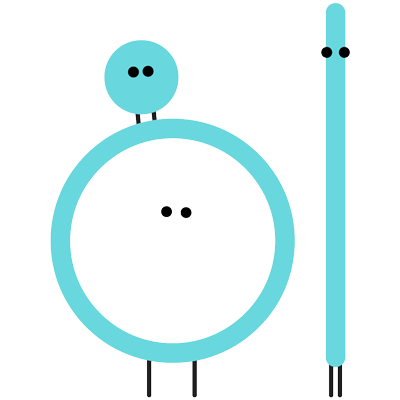 There are no minimum or maximum class sizes required. Music Together is effective regardless of the class size requirements established by the school.
Can the Music Together in-school curriculum be used as a pull-out program offered as an elective to families?
No. The Music Together in-school curriculum is designed to be part of a participating classroom's core curriculum for all of the children in the classroom and may not be offered as a pull-out program.
What types of curriculum does Music Together work with best?
Music Together is adaptable to work with all curricula. Many schools using curricula such as HighScope and the Creative Curriculum, as well as those using the Reggio Emilia and Montessori approaches, find that the Music Together curriculum aligns well with their philosophies. Music Together aligns with and supports NAEYC, Head Start/Early Head Start, and NAfME national standards.
Read More
I work with children with special needs. Can I use this curriculum in my classes?
Yes. Many classroom teachers find that the Music Together in-school curriculum supports all types of learners, including learners with special needs. Music Together specialists are supported by a board-certified music therapist at Music Together Worldwide who can assist in making the Music Together class accessible to all of your students.
How is the Music Together curriculum "research-based"?
The Music Together curriculum is research-based in the following ways:
The Music Together curriculum is grounded in research on the ways in which children learn best.
Music Together continually stays abreast of current research in related fields, to ensure our curriculum continues to best support children in their learning.
We conduct our own research as well as partnering with others on research.
Read More
What is a music specialist?
The music specialist teaches Music Together in a school or early learning setting licensed by Music Together Worldwide. Music specialists have successfully completed our comprehensive online training designed specifically for teaching Music Together In School.
Can my school begin offering Music Together at any time during the academic year?
Yes. Although most schools start offering Music Together in the fall, many schools begin in the winter or spring. Some even start in the summer!