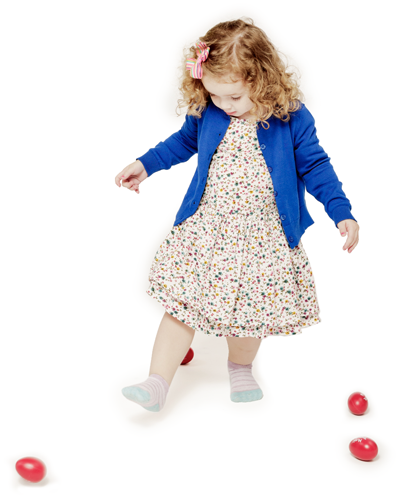 Here's the Fun Part
Once you complete a Teacher Training Workshop, your Music Together® journey can truly begin! You'll have several options to choose from:
Teach for a Licensed Music Together Center
Once you successfully complete a Teacher Training Workshop, you can teach at a licensed Music Together center. To learn about local job openings, visit the Class Locator to find a center in your area, and then contact the director about whether they have any Music Together teaching opportunities available. You may also email licensing@musictogether.com or call (800) 728-2692 x325 for support.
Open a Music Together Center
If you'd like to start your own small business, you can apply for a non-exclusive trademark license to become a Music Together center director and open your own center. We're growing, and opportunities abound! To learn more about becoming a Music Together licensee, contact us at licensing@musictogether.com or call (800) 728-2692 x325 for support.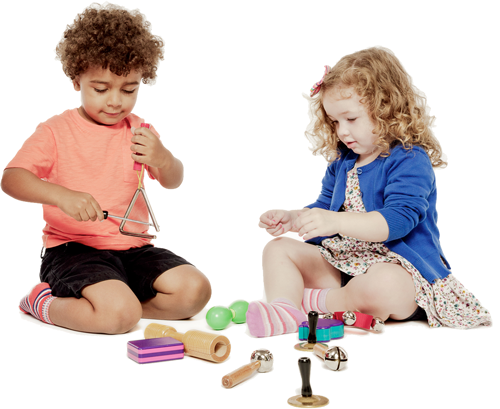 Bring Music Together Into Schools and Childcare Settings
You can also bring the licensed Music Together program into schools and other early learning settings, including private, public, and independent schools, or outreach settings, such as Head Start. See For Schools to learn more or contact us.
Offer Music Together Within Therapy®
If you are a credentialed allied health professional, you can apply for a trademark license to use the Music Together curriculum in therapeutic work with your clients. As a Music Together Within Therapy provider, you'll also have access to support services and materials specifically designed for clinicians. See Music Together Within Therapy to learn more or email therapy@musictogether.com.
A Note about Licensing
Music Together is a trademarked program that may be used only with the permission of Music Together LLC. Without a license, individuals and organizations may not share the songs, chants, choreography, activities, etc., in any situation where both a fee is being charged (or paid). However, there are options that do not require a license. Please email licensing@musictogether.com to discuss any settings where you'd like to share the program without a license. And if you have any further questions, please feel free to contact us.