What will you learn during our early childhood music workshop?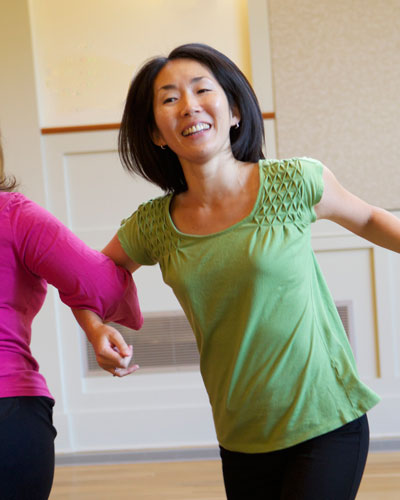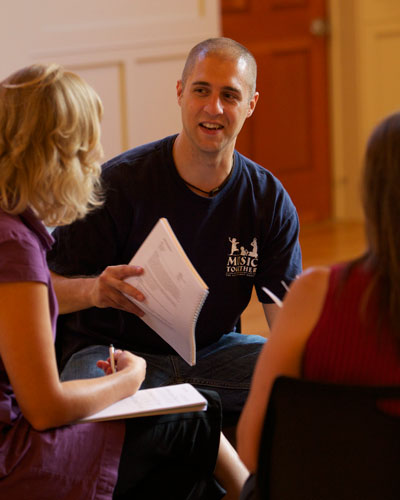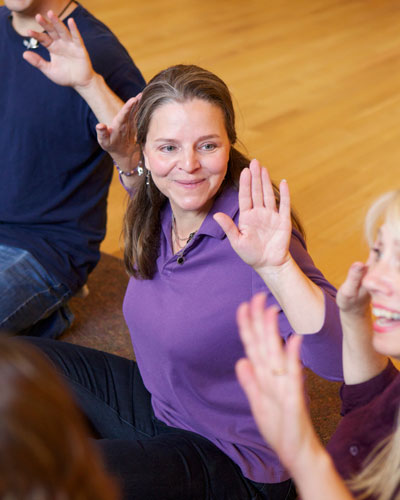 The question should really be what won't you learn! As you discover a new way of thinking about children and music, you can expect to:
Learn the four points of the Music Together philosophy and how early childhood research supports our curriculum;
Observe three full-length demonstration classes, complete with parents and children, taught by experienced teachers;
Learn new repertoire, including songs, rhythmic rhymes, instrument and prop activities, and movement activities;
Practice leading song and movement activities;
Learn about children's tonal and rhythm development and how to support the young child's musical growth;
Learn lesson-planning and classroom management strategies;
Learn how to assess children's music development, and communicate this information to parents and caregivers;
Receive the trainer's personal attention, coaching, and feedback;
Meet and have fun with others who love children and music!
Participants in the one-day introductory workshop receive a 19-song CD, plus a workbook and songbook to help you retain what you learn. If you take the complete three-day workshop, you'll also receive our full teacher training manual to support you in putting all you learn into practice.