Discover Our Teacher Training Workshops
Our three-day, in-person Music Together teacher training workshop combines philosophy and practice in a relaxed, supportive atmosphere. During the workshop, you'll learn how children learn music and how you can apply it to lesson-planning and song-leading. You'll also see the power of family music firsthand, as you observe three mixed-age family classes taught by your trainer or an experienced teacher.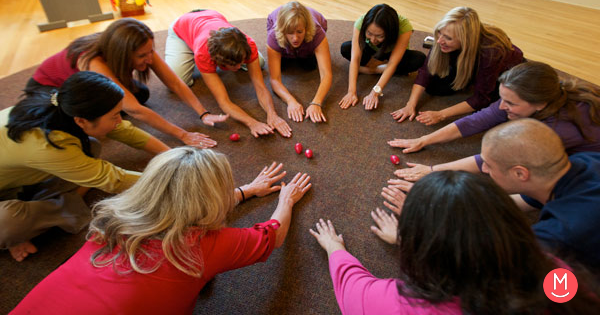 We limit the number of participants in each training so you'll receive personal attention and immediate feedback from the instructor, plus get your questions answered right away. With Music Together's research-based approach and creative content presented in a thoughtful, understandable, and experiential way, you'll be able to hit the ground running when you get back home!
It's easy to find a convenient training. We hold over 60 each year at many locations around the world. Click here to find one near you and register today.