Teach Music Together®
Music Together Teacher Training News
We have temporarily paused all live, in-person teacher trainings. Our all-new online training will launch November 30, 2020. If you're interested in applying to become a Music Together teacher or licensee, please join our mailing list so we can learn more about you and what you'd like to do with Music Together. In the meantime, explore how you can become a licensee and start your own classes, and contact us with any questions.
The process to becoming a Music Together teacher requires a basic music assessment prior to being admitted to the teacher training. In order to become a fully registered Music Together teacher, you must pass the basic music assessment and complete the entire teacher training.
Online Training for Music Together In School
Music Together has an online training that is available only to schools that become licensed to offer the Music Together In School curriculum. If you are affiliated with a school or early learning program and interested in bringing Music Together to that school, please contact in-school@musictogether.com for more information.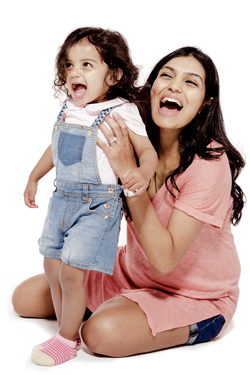 If you're looking for a way to work with both music and children—and get paid for doing something you love—look no further! When you become a Music Together teacher, you share the magic of making music with families every day. In fact, many of our teachers tell us that teaching Music Together is the most rewarding job they've ever had.
There's no typical Music Together teacher. Actors, singers, dancers, teachers, therapists, parents, some with formal music training, some without. With the help of our excellent, live training and support, people from all walks of life have become successful teachers from the same simple prerequisites: the ability to sing in tune and move accurately to the rhythm, the ability to lead a group, and a love of music and children.