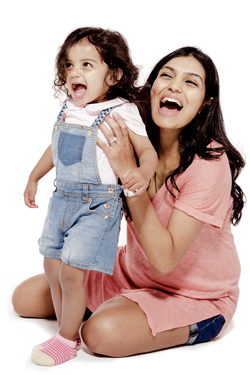 Teach Music Together®
If you're looking for a way to work with both music and children—and get paid for doing something you love—look no further! When you become a Music Together teacher, you share the magic of making music with families every day. In fact, many of our teachers tell us that teaching Music Together is the most rewarding job they've ever had.
There's no typical Music Together teacher. Actors, singers, dancers, teachers, therapists, parents, some with formal music training, some without. With the help of our excellent, live training and support, people from all walks of life have become successful teachers from the same simple prerequisites: the ability to sing in tune and move accurately to the rhythm, the ability to lead a group, and a love of music and children.
How to Become a Music Together Teacher
The first step to becoming a teacher is to complete one of our live, three-day Music Together Teacher Training Workshops where you must demonstrate basic music competence along with your ability to lead. As fun as this workshop is, be prepared to learn! We guarantee that by the end of Day 3, you'll see music and children in a new way. And you may see new possibilities for your life and career, too.