Becoming a Music Together In School Provider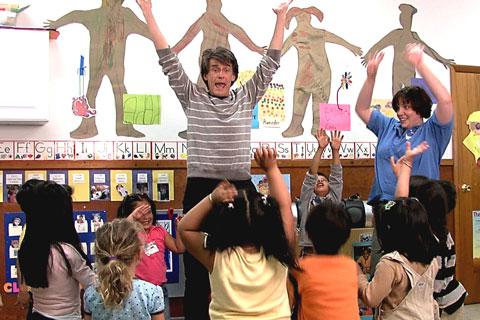 If you're a school director, you can learn more about bringing Music Together to your school in our For Schools section.
If you are an individual considering bringing Music Together to schools in your area, the first step is to successfully complete the Music Together Teacher Training. Then you can become a licensed provider of the Music Together In School curriculum. Contact us to learn:
how to start your own music education business serving schools;
the curriculum options available to schools and childcare centers;
how to connect with schools and supply them with information about our curriculum;
how to articulate the benefits of Music Together to school administrators.
Contact us at (800) 728-2692 x353 or in-school@musictogether.com.
Learn More