Why Choose Music Together?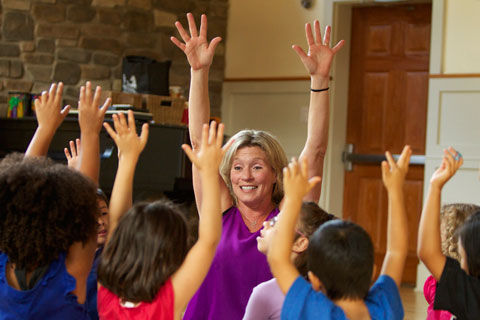 Respected throughout the world, Music Together is the leader in early childhood music education and has been a pioneer in the field throughout our 25 years. As a center director, you'll reap the benefits of being trained and supported by the personal touch of experts, yet you'll remain free to run your center to suit your own goals and schedule. Music Together's strong reputation and professional support make it easy to get started and build enrollment. And, for many, an unexpected highlight is their new-found teaching-learning community of like-minded educators!
Parents and children love our music
Our nine song collections of award-winning music are unique, not only for their wide variety of tonalities and meters, but also for their outstanding musical arrangements that appeal to grownups and children alike. The broad range of musical styles keeps things interesting for listeners of all ages—and keeps families coming back semester after semester.
We're on the cutting edge of early childhood music education
Music Together's innovative approach to early childhood music education continues to evolve with the latest knowledge in the fields of early childhood education and music development. Curriculum coauthors Ken Guilmartin and Lili Levinowitz, Ph.D., continually adapt the program for new audiences, and Music Together programs are often the subject of research studies. Learn more here.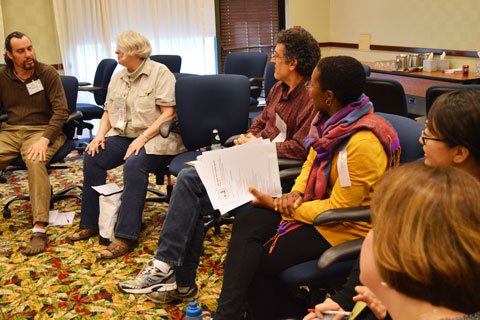 Professional development and support
Music Together provides thorough and professional support to help our center directors build both teaching and business skills. One-on-one mentoring over the phone and live workshops are supplemented by a myriad of online resources that are accessible at any time. Read more about the support and resources available here.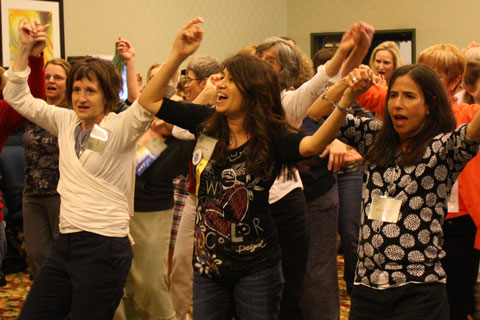 An inspiring community
Through trainings, workshops, conferences, and online forums, Music Together center directors and teachers become part of a vibrant community of educators. And you can, too!