Who Are Music Together Center Directors?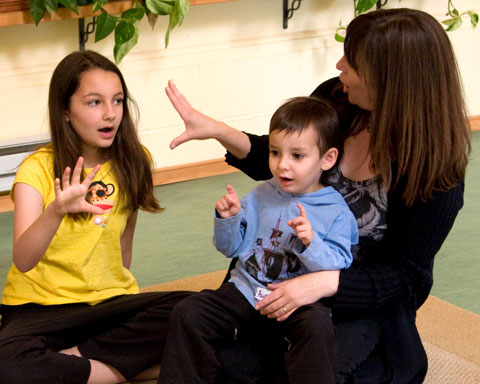 The one thing all of our directors have in common is that they recognize the value of music in the lives of young children—and the importance of parent participation in the learning process. We attract people from all walks of life. Some are moms looking for a part-time pursuit doing something they love. Others are musicians, dancers, or actors who want to share their gifts with families. Many music therapists have found great value in the Music Together opportunity, both as a tool for therapy and as a way to increase their reach into the community. Music Together center directors are entrepreneurs who not only enjoy the freedom and rewards of owning their own music education businesses but also make a difference in the lives of families.
Read what some center directors have to say, then contact us to learn more about how Music Together can become a part of your professional life.