Holiday Gift Guide 2018
holiday gift guide

Find musical gift ideas for your favorite little ones. Order by November 21 for Hanukkah delivery and December 13 for Christmas delivery.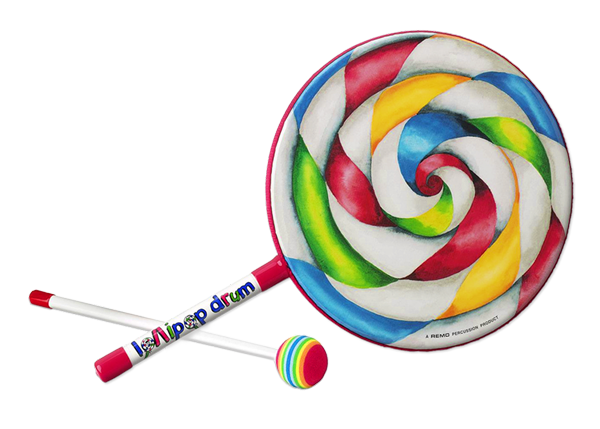 $ 16.65 each (Savings $ 1.85)
SKU P0172
HOLIDAY SPECIAL: 10% off through 12/31/18.
Lollipop drums are easy to play. The small handle makes it easy to hold in little hands and it produces a rich, deep sound. Recommended for ages 3 and up.
Learn More