Gift Certificates

Gift Certificates
for Music Together® Classes
Gift certificates for Music Together® class tuition are available from any of our licensed centers, and with locations in 3000 communities worldwide, we're near everyone on your list!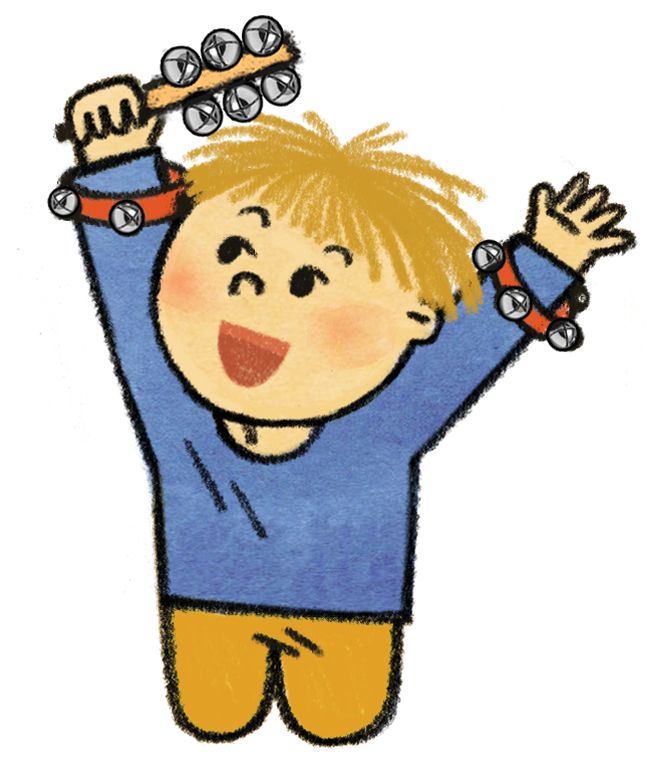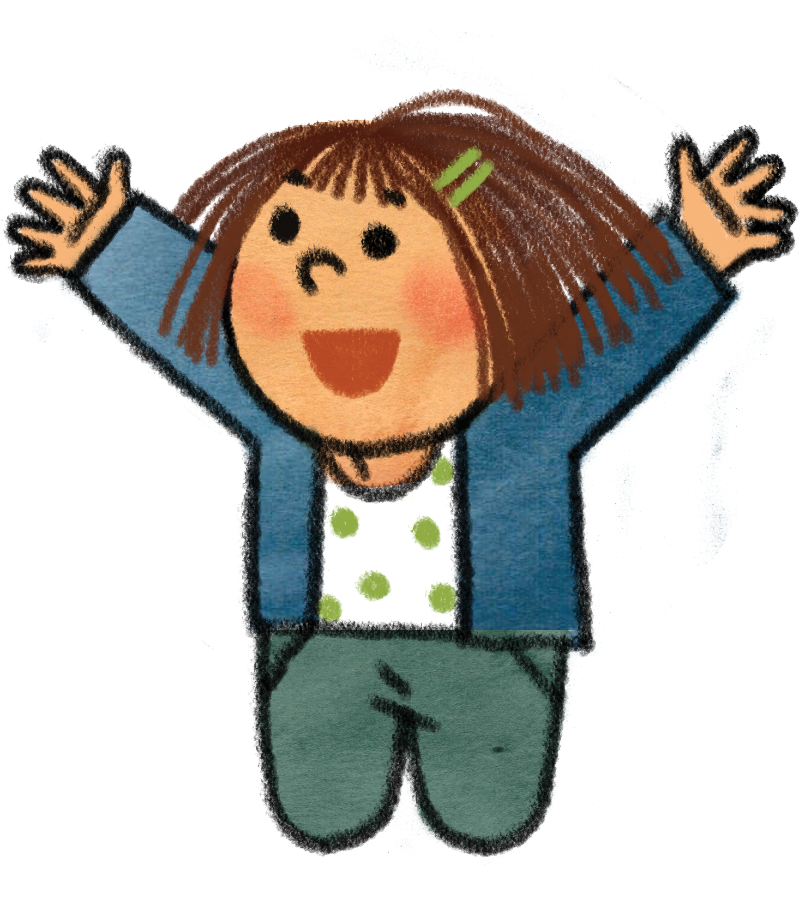 Find the most convenient location on our Class Locator, and contact the director about gift certificates.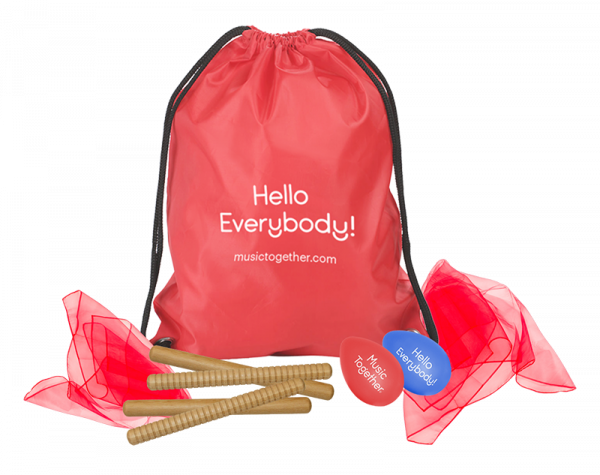 Music Together Family Instrument Set
$ 25.00 (Savings $ 4.50)
SKU K0882
Enjoy music-making with no worries about sharing instruments with others. The nylon drawstring backpack is perfect for carrying and storing your instruments. This set includes: two large egg shakers (colors will vary), two pairs of 8" wooden rhythm sticks, two 27" x 27" hemmed nylon movement scarves (colors will vary), and one cinch backpack (teal or red; depending on availability).