Why do we celebrate
Sing With Your Child Month?
Music Together families all over the world know that it doesn't have to be a special occasion to sing and dance. So, why do we need Sing With Your Child Month? We think that families making music together is something to celebrate!
As parents, you want to do everything you can to help your children grow into loving, confident adults. When you sing and make music as a family, you gain a whole new way to communicate and form everlasting, joyful memories. Plus, actively making music nurtures your child's creativity, self-expression, and confidence and supports their social, emotional, cognitive, and physical development. The best news? It doesn't require special skills or "musical talent," just a love of music and a desire to have fun!
The impact of singing and making music with your child is immeasurable, and the rewards of this simple act will help us make the world a much better place. So, sing a song, grab a drum (or a plastic bowl and wooden spoon!) and join us in celebrating Sing With Your Child Month this March.
How Can You Celebrate this Month?
Singing "Hello Everybody!" Around the World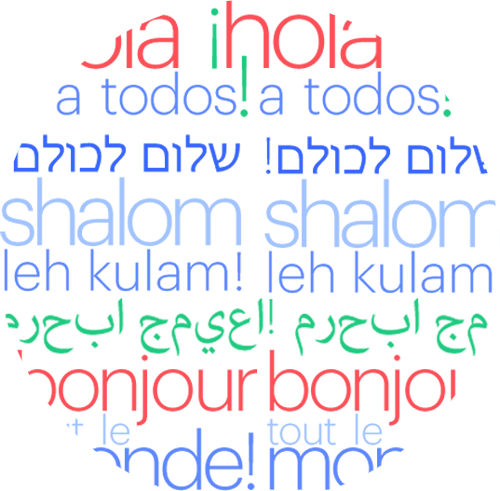 ¡Hola, a todos! Shalom leh kulam! Bonjour, tout le monde!
These are just a few ways to say "Hello, Everybody," the phrase that opens every Music Together class. From the "Hello Song" to "Goodbye, So Long, Farewell," families and teachers all over the world are connected through song and a shared love of music-making.
Learn More
"The 3 songs we love to jam to . . . "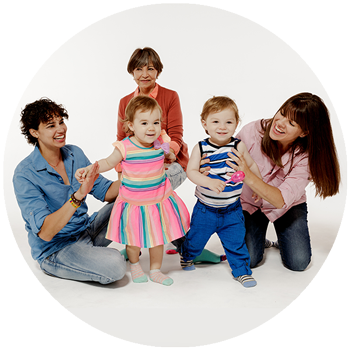 What songs make your family want to join in? Share them with us!
On Facebook, share 3 songs that are guaranteed to get your family up singing and dancing. Post as your status: "The 3 songs that always get my family to join in are . . . " Then tag 3 of your friends and challenge them to make their own lists! Don't forget to tag "Music Together". 
Music Together on Facebook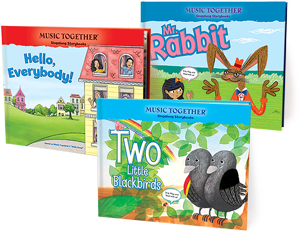 Enhance your family's storytime with music!
Check out this short video to get some ideas how you can bring music into your reading time.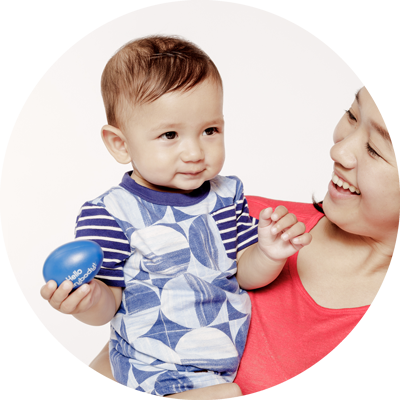 Here's a valuable tip for handling a fussy little one: Sing!
Music can have a magical effect. Maybe your child doesn't want to get dressed, get in the car, or take a bath. Singing songs with your own words can shift the stress in these moments in a way language can't, songs you can pull out at any moment — which is why we call them "Diaper Bag Songs"... and we've got 5 Easy "Diaper Bag Songs" to get you get started.
See Our Tips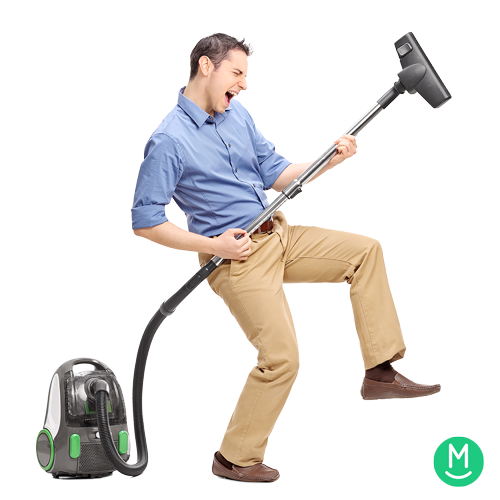 Whatever your parenting 911, we've got a musical parenting hack for you to try!
Ever wanted a magic wand to tame a tantrum? Thrown your hands up trying to get your child to eat another bite? Or wondered how many more miles 'til they hit the road to dreamland? You've already got the goods to make it happen! So, exhale and read our list of 8 Parenting Hacks from Music Together.
Check Out the List!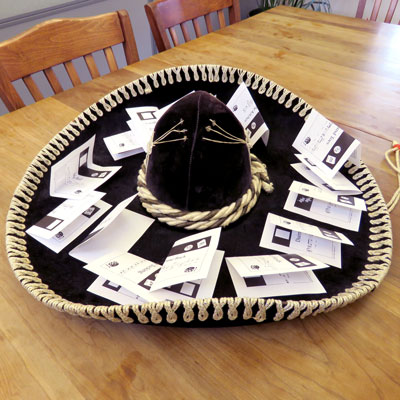 Music activities are perfect for play dates!
This month, try one of the musical games developed by Music Together teachers. Share photos and videos of your musical activities on social media. Don't forget to tag "Music Together"!
Ideas for Musical Play Dates
Ideas from a Music Together Teacher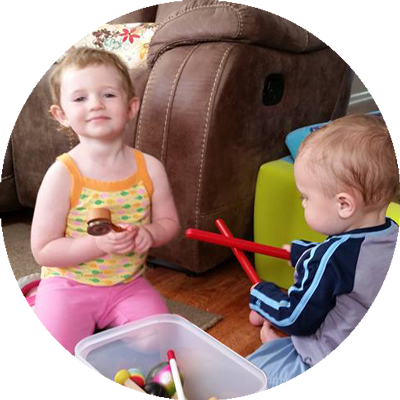 Music Together teacher Amanda Munice first learned about Music Together when she was a new mom, and she opened Manda's Music in Red Bank, NJ, in 2012. In honor of Sing With Your Child Month, we sat down with Amanda to get more ideas for how parents can play musically at home.  
Read on for inspiration!
"Ridin' in the Car" Around the World Family Music Video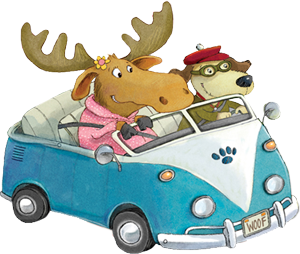 Watch families from around the world sing their own versions of this classic Music Together tune, available on the Hello Everybody app.
Share Yours with Us!
Record your family's favorite "Ridin'" lyrics and share your video with us on Facebook for the chance to have your video featured on our website! (P.S. If you use the Hello Everybody app , you can use the karaoke function to turn down the volume of the lyrics!)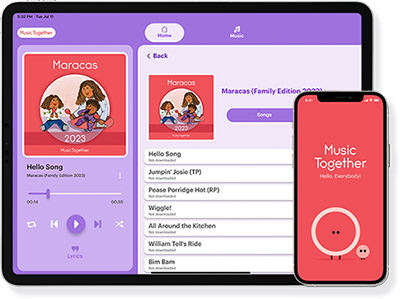 Music Together App
Check out the free Music Together app for iPhone/iPad or Android. It's an easy way for you to access your Music Together songs, whether you are at home or on the go! Log in with your Family Music Zone® account (or create a new one on the app) to get your songs into the app. Then, have fun singing and dancing along from wherever you are.