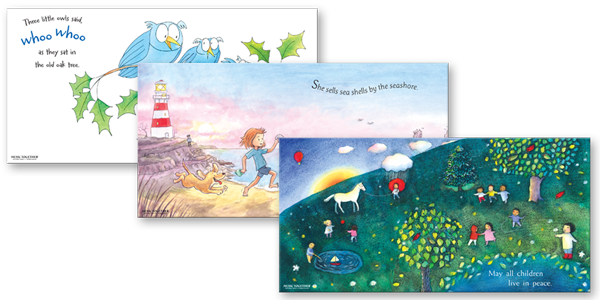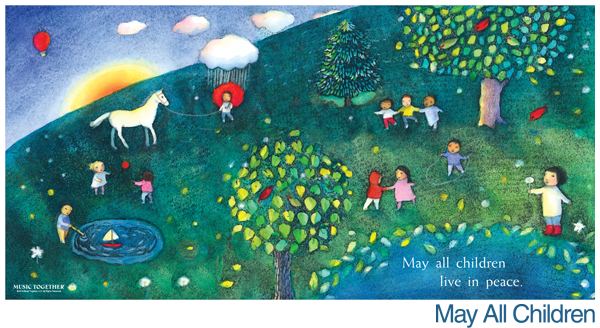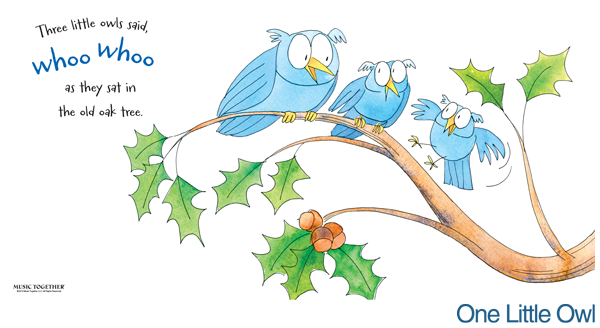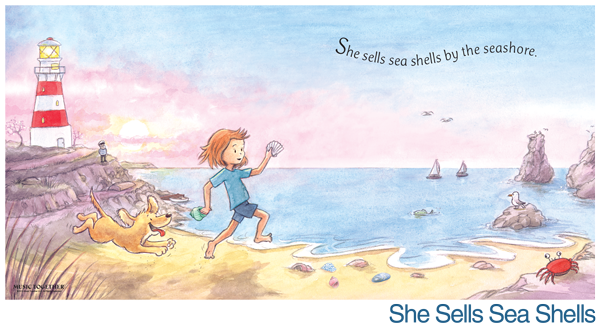 18" x 36" Singalong Storybook Posters
These beautiful picture posters with artwork from three of the most popular Singalong Storybooks can adorn a child's bedroom walls or be used in a classroom setting to aid teachers in presenting songs.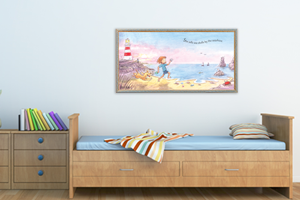 May be pinned up as is, laminated and rolled for portability, mounted on foam core, or framed in a standard 18"x36" frame. Can be placed on walls and easels.
Perfect for home or classrooms.
May All Children
18" x 36" poster
$ 7.00 each
P0586
One Little Owl
18" x 36" poster
$ 7.00 each
P0587
She Sells Sea Shells
18" x 36" poster
$ 7.00 each poster
P0588