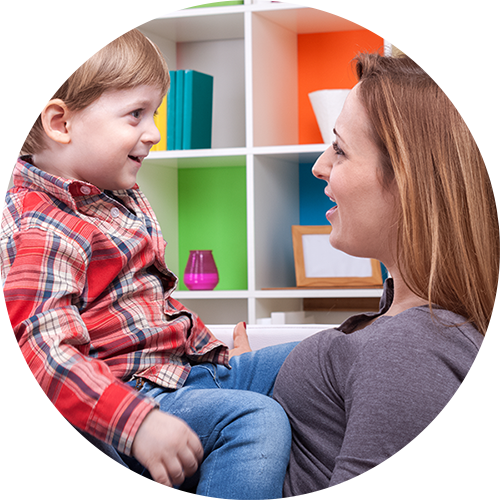 At Music Together, we take the responsibility of including or omitting songs in our curriculum seriously. We know that children develop deep, sometimes lifelong, attachments to the songs they learn early in their lives, including the ones they sing and jam along to in class and at home.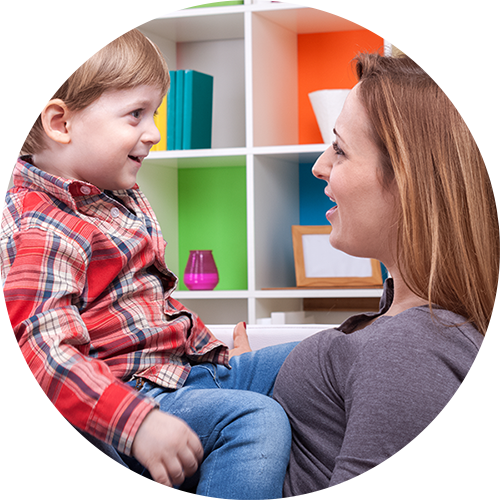 To help us ensure that all our songs are appropriate for our diverse, global community of families, we have recently formed the Music Together Song Advisory Board, a rotating panel of experts in ethnomusicology, music history, music education, and culture, to help us evaluate our song material.
Music Together Worldwide CEO Susan Darrow and Anne Sailer have written an article about the new Song Advisory Board and the importance of song choice in children's music.
Read more about Music Together's Song Selection Process and the current members of the Song Advisory Board on our website.