By Carol Ann Blank, Ph.D., MT-BC, Manager of Research and Special Needs Services, Music Together Worldwide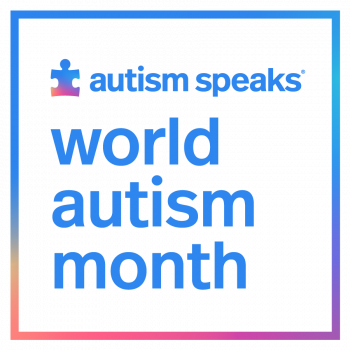 Music Together Worldwide recognizes the unique contributions to our world made by autistic persons. Our lives are richer when we create opportunities for inclusive family music-making.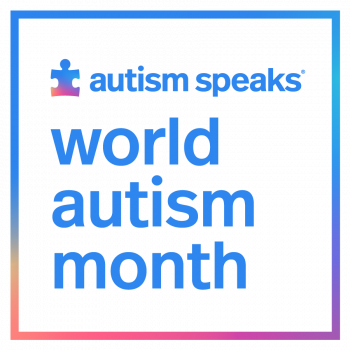 Families who have children who view and interact with the world differently are welcomed in Music Together classes the world over. Our teachers are trained to create music experiences for all families, regardless of age or stage of development. This begins at the initial teacher training—but it doesn't stop there. On an ongoing basis, board-certified music therapists from Music Together Worldwide provides our teachers with information and resources to help them create as many access points into music making as possible. Family music-making in community is a powerful phenomenon—made more powerful by the current climate in which in-person community engagement is curtailed for the safety of all. The current mandate to stay at home and practice social distancing should not automatically mean that we are also emotionally distant from each other. Families with children who have autism and other developmental concerns, already at risk for social isolation, may now be struggling even more with the loss of essential services that keep their children connected to their community.

With the launch of Music Together Online, Music Together centers all over the world are now providing online music classes for the whole family to participate in from the comfort of home. Many classes are starting up this month and for those children who suffer from the loss of routine and connection with others, these classes may a welcome relief. Find a center near you on our Class Locator and follow them on Facebook or Instagram for more information and musical inspiration.

The current health situation shows us how much we need music to reaffirm our humanity, empower us to be kind to ourselves and to others, and to deepen our connection to our children.

Be well.