Participating Music Together Centers
in the Greater Twin Cities Area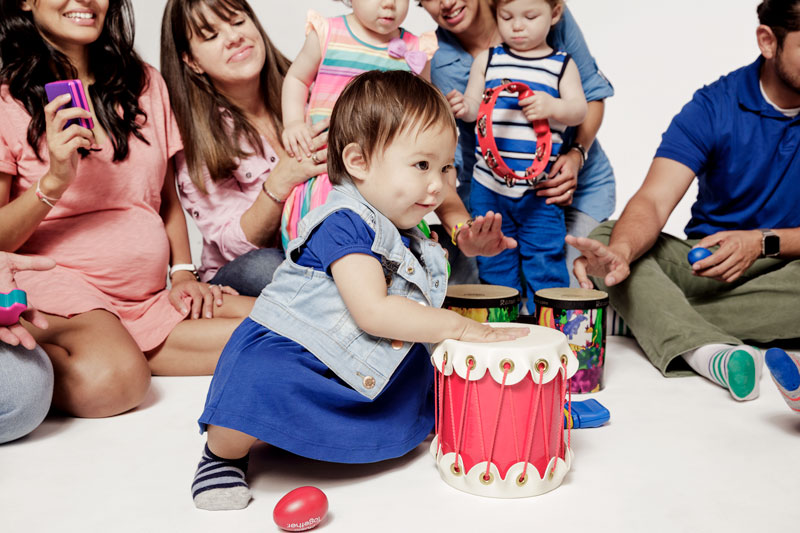 These Twin Cities Metro Area centers offer Canta y Baila Conmigo® and Rhythm Kids® classes in addition to Music Together® mixed-age classes.
Canta y Baila Conmigo® es un programa único que combina la educación musical infantil con inmersión de lenguaje. Es ideal para familias bilingües que buscan un ámbito auténtico donde compartir en español con sus niños así como con otros miembros de la comunidad hispanoparlante. Alegría y aprendizaje a través de la música tradicional de Latinoamérica!