Jack Sullivan, a longtime Music Together student from Marietta, Georgia, loves Music Together so much, his parents put the song collection poster on his birthday cake! We caught up with Jack's mom, Tanya, whose family has been coming to Music Together for four years.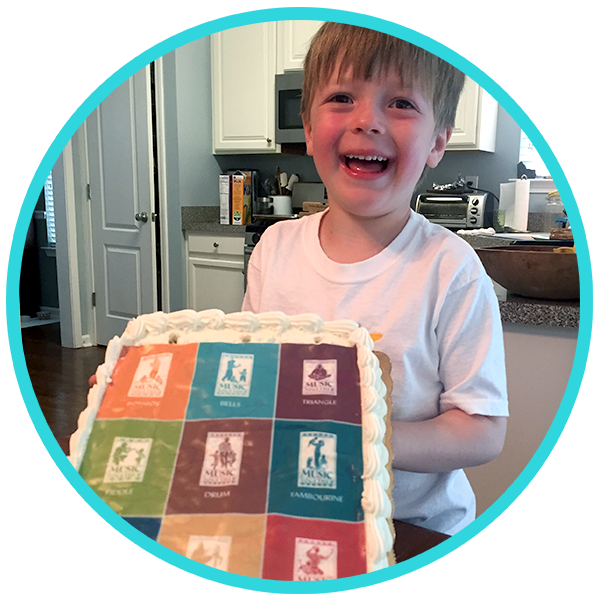 Who's in your family and where do you call home?
Our family is Sean (Dad), Tanya (Mom), Jack (5), and Chloe (3.5). And we call Marietta, GA, home.
What's your family's favorite song to jam along to?
We love "All Around the Kitchen," Ridin' in the Car," "Don Alfredo Baila," "Jumpin' Josie," "Los Fandangos," "A Ram Sam Sam," "Sweet Potato," "Biddy, Biddy," and many more!
We also really like that each of the Music Together song collections are brought to you by a different instrument (e.g., Bongos, Bells, Triangle). Jack has learned about these instruments because of that. He likes to pick the themed instrument and play it throughout the semester. (We've had to purchase a few new instruments as a result!)
What do you like most about Music Together?
It has given our children a wonderful sense of many musical genres, which they continue to listen to and play along with at home and when we travel.
Has anything surprised you about Music Together?
How the music ingrained itself into our kids, especially Jack. Recently, Jack has become "all things music class." He made a point of obtaining all the CDs and corresponding books and reading the books along with CDs. I've also been surprised that, as a parent, when I hear the Goodbye Song, it truly evokes (as all good music does!), a time and place of wonderful experiences with our children.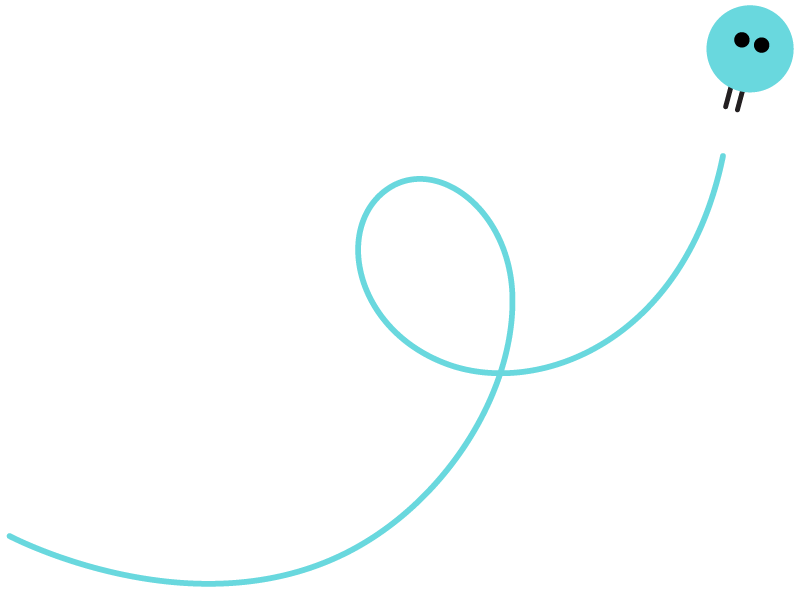 What's been your favorite Music Together moment throughout the years?
I've loved the experience of watching it all come full circle for my children as they moved on from being babies at Music Together to the bigger kids in class. When they are younger, you know they are having a good time, but you wonder, "Are they getting this?" But, then, as they get older and move through the song collections, you realize they know all the songs! As Jack and Chloe became the "older ones" in the class, they participated in a way that was so full and carefree. As a parent, this is wonderful to witness.