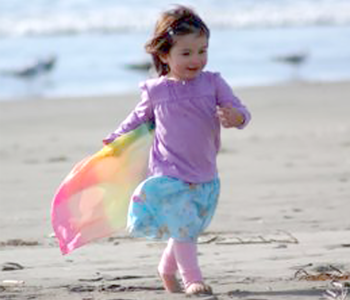 Silk Scarf 35" x 35"
$ 19.95 each
SKU P0201
Silky, flowing, and super-lightweight, scarves are a basic ingredient for children's imaginative play.
This 35" x 35" scarf is made of natural-fiber cloth in a rainbow of colors and hand hemmed. Made with non-toxic dyes.
Recommended washing instructions: Hand wash your scarves in cold water and hang dry them to maximize life span. A medium iron will restore the shine.